NEWS & NEWSLETTER
The latest from the world of chocolate
This is where you can find the latest interesting news and entertaining reports. Drop by any time or simply subscribe to our newsletter if you don't want to miss anything.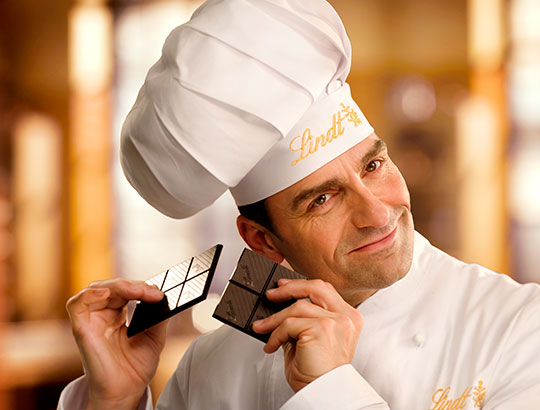 NEWSLETTER
A delicious treat in your inbox
Be the first to find out the latest about the Lindt Home of Chocolate. Simply subscribe to our newsletter and you can look forward to exclusive news about the world of chocolate.
9. July 2020
Our hygiene measures
The health of both our visitors and employees is our top priority. We have put the following measures from our safety and protection plan in place to ensure that everyone can enjoy their experience at the Lindt Home of Chocolate safely.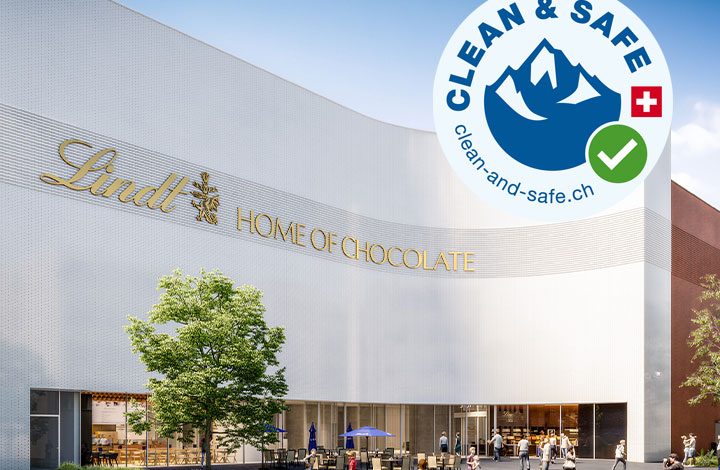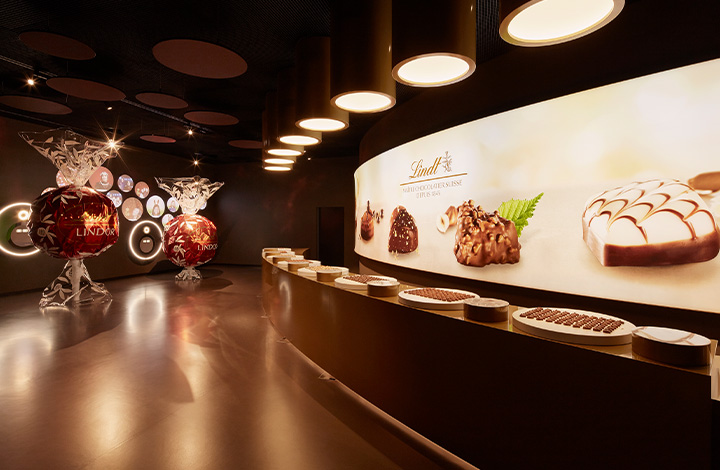 5. April 2020
Discover the magical Lindt Home of Chocolate
Chocolate has been produced at the Kilchberg factory since 1899. And now an interactive chocolate world was built next to these historic buildings . In this video, you can get a sweet little taster and see how our spectacular chocolate fountain was created, as if by magic...