NEWS & NEWSLETTER
The latest from the world of chocolate
This is where you can find the latest interesting news and entertaining reports. Drop by any time or simply subscribe to our newsletter if you don't want to miss anything.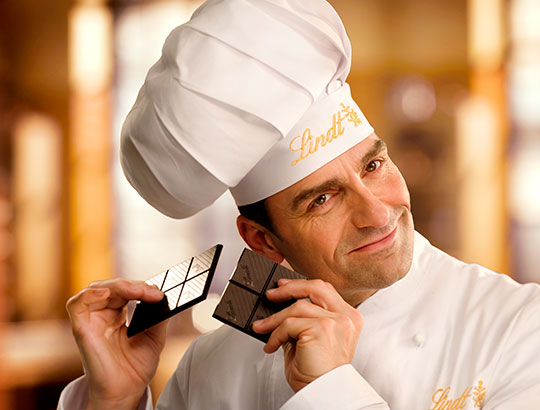 NEWSLETTER
A delicious treat in your inbox
Be the first to find out the latest about the Lindt Home of Chocolate. Simply subscribe to our newsletter and you can look forward to exclusive news about the world of chocolate.