OFFERS & PRICES
Offers for groups, families and individuals
We have something for everyone. At the Lindt Home of Chocolate we offer a variety of guided tours and courses for companies, families, groups and individuals. School classes can only visit the chocolate tour with a complimentary guide – please book your tickets here.
Experience the fascinating world of chocolate, create your own delicious treats, discover the biggest Lindt Chocolate Shop in the world, and let us spoil you in our Café.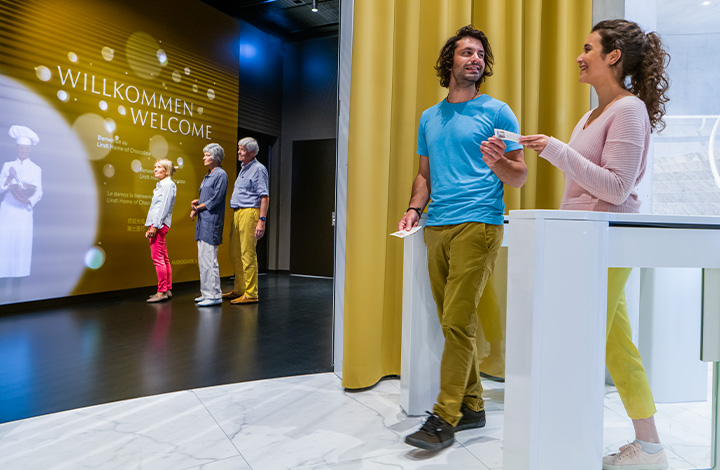 CHOCOLATE TOUR
Individual prices
We look forward to welcoming you to our chocolate museum – here are our prices.
Adult
CHF 15.00
OASI (AHV) pensioner/
DI(IV) disabled, student, young people (>16)
CHF 13.00
Children (8-15 years)
CHF 10.00
Young children (0-7 years)
CHF 0.00
CHOCOLATE TOUR
For families
If you're visiting us as a family:
Children aged 0-7 will be able to enter free of charge (except guided tours)
Buggies will be available for small children to use free of charge during your visit
There's an audio guide created specially for your children to listen to
Changing tables are available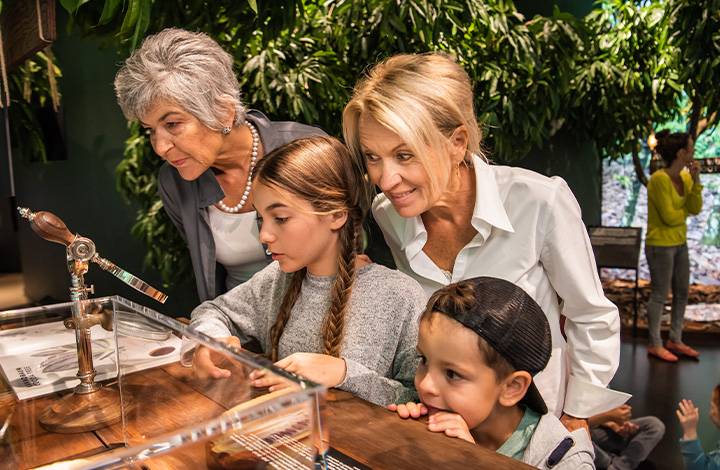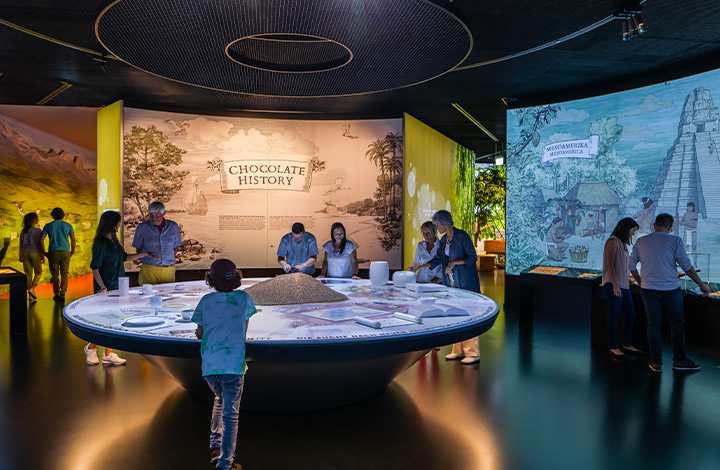 CHOCLATE TOUR
Group prices
The Lindt Home of Chocolate is a perfect activity for groups of children and adults alike.
Group tickets for adults (min. 20 visitors) CHF 13.00 per person / Group tickets for children (min. 20 visitors) CHF 8.00 per person
CHOCOLATE TOUR
Guided tour prices
We'd love to give you a tour of our chocolate museum.
*Guided tours for groups (for 10 people or more) / **School classes (up to 30 pupils)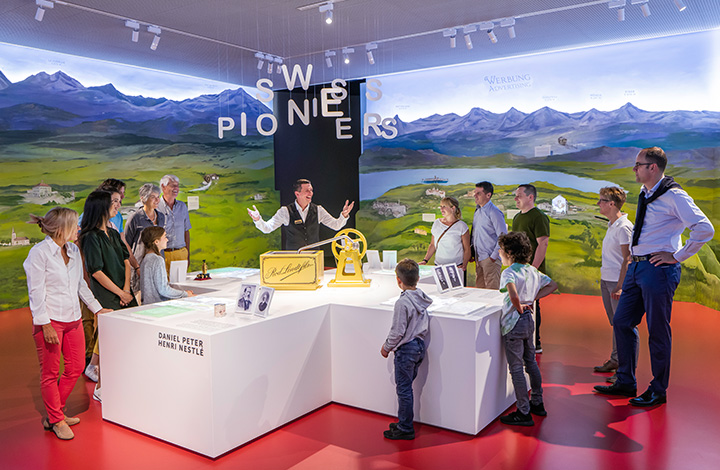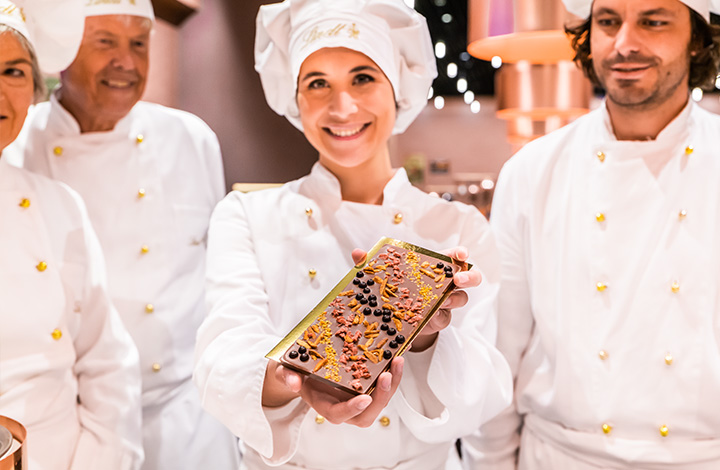 Courses for individuals or small groups
Dive into the world of chocolate and see what it's like to be a Lindt Master Chocolatier yourself! Guided by our experts, you can create your very own masterpieces in our courses. Along the way you will learn many interesting things about the origin, history and manufacture of fine Swiss chocolate.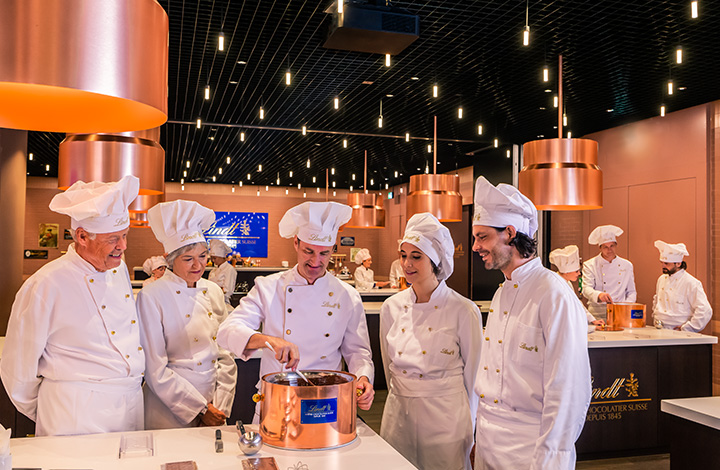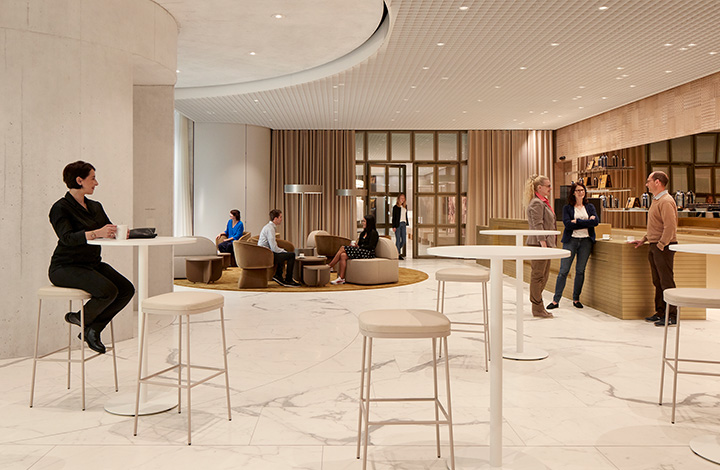 Events
Space for your event
Planning a birthday, company event, a drinks reception or another special occasion? You'll find the perfect location here. Our CHOCOLATERIA or lounge have space for up to 60 people, and the auditorium can accommodate up to 100 people.
Cooperations
our cooperation partners
Are you looking for accommodation or information about your stay in Zürich? With our partners you will find many useful tips for an interesting and varied stay in the beautiful city on the Limmat.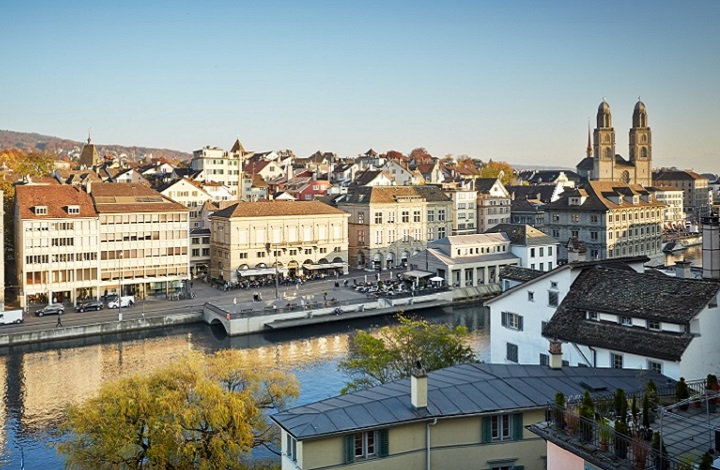 Vouchers
An experience gift of a special kind
Surprise someone with a voucher guaranteed to give them the sweetest of surprises.
SBB RAILAWAY
10% reduction with SBB RailAway
If you book your travel directly with SBB RailAway, you can get a 10% discount on the museum ticket.
ZÜRICH CARD
10% reduction with the Zürich Card
Simply present your Zürich Card on arrival and enjoy a 10% discount on the museum ticket.