Cooperations
Our cooperation partners
Are you looking for accommodation or information about your stay in Zürich? With our partners you will find many useful tips for an interesting and varied stay in the beautiful city on the Limmat.
Zurich Tourism
Zurich unites creative city life and idyllic scenery within the smallest of areas. Art connoisseurs and culture enthusiasts have over 50 museums and more than 100 galleries to choose from, while inquisitive city explorers can discover the striking contrast between the picturesque Old Town and modern urban quarters. Nature lovers will delight in the city's location directly by the lake and in its very own mountain, the Uetliberg. In addition, first-class restaurants, bars, and clubs give rise to a vibrant nightlife.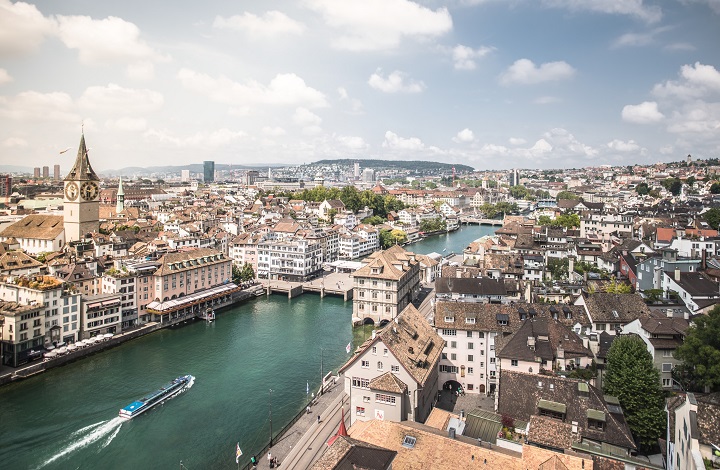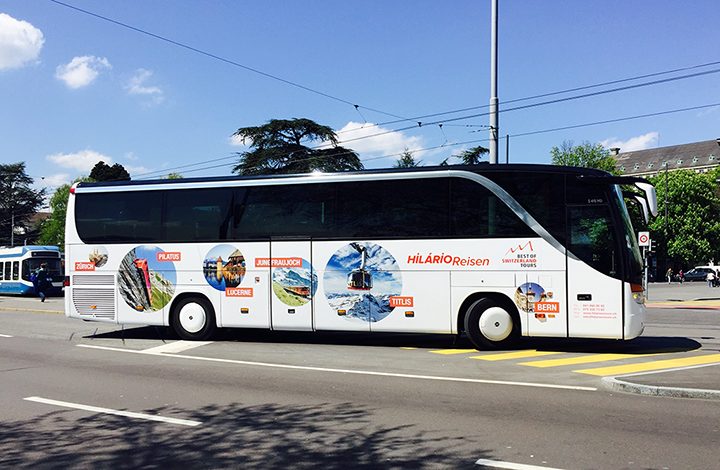 Best of Switzerland Tours
Best of Switzerland Tours is the leading sightseeing operator in the German speaking part of Switzerland and offers a large selection of excursions to the most beautiful and interesting tourist destinations and attractions in our wonderful country. Join one of various city tours in Zurich led by experienced, multilingual tour guides or let them take you on a full-day excursion to the mountains of Central Switzerland or the Bernese Oberland with daily departures. Experience an even more personal service on one of the exclusive premium small group tours to Appenzell or Emmental.
Sorell Hotels
If you're travelling in Switzerland and are looking for a hotel with excellent service, culinary highlights and good value for the money, the Swiss-owned and operated Sorell Hotels are the perfect choice. All Sorell properties follow the same very high standard, while each has its own unique character, reflecting the local region.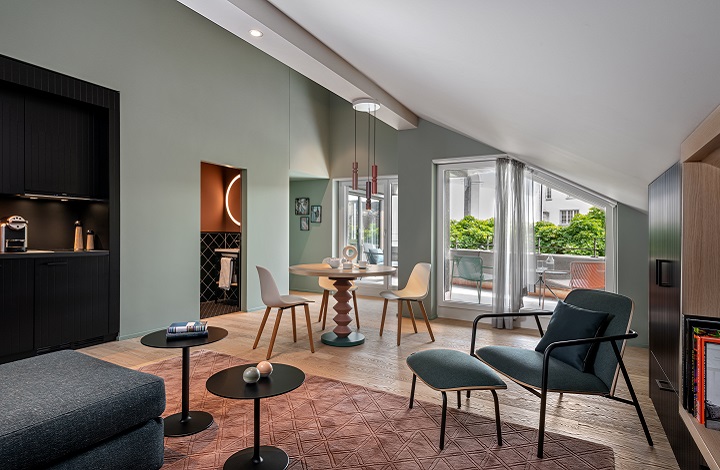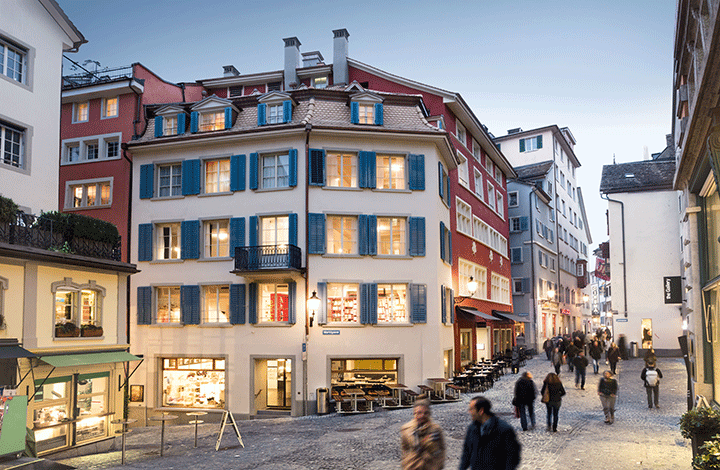 Zurich City Hotels
Each of the more than 20 Swiss hotels is located in the heart of the Limmat city and is personally managed. Hospitality is experienced 365 days a year – for short-stay and long-term guests. The Zurich City Hotels are a guarantee for dynamic tradition and charming individuality. Thanks to fair prices, every guest, whether business traveler, vacationer or spontaneous visitor, will find the favorite hotel that meets his or her personal needs.
The Living Circle
The Living Circle – is a hand-picked group of first-class hotels and restaurants in incomparably beautiful locations in Switzerland, run by dedicated hosts. Rice, vegetables, fruit and a whole array of exquisite products – including wine, of course – is whisked fresh from our own farms directly to our guest's tables. That is how we define luxury.
That is The Living Circle – luxury hotels fed by nature.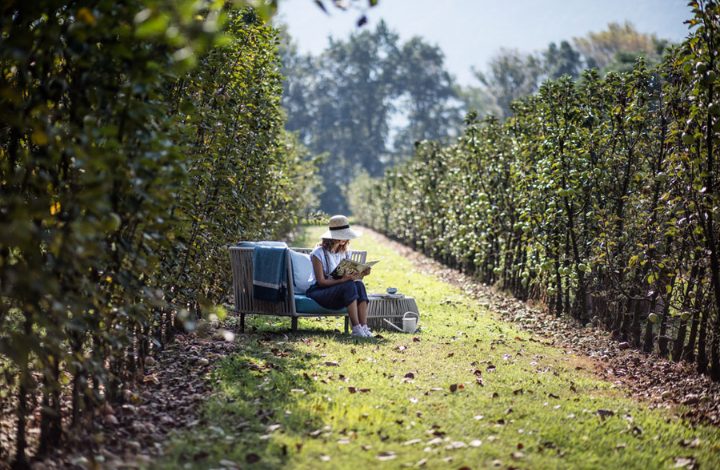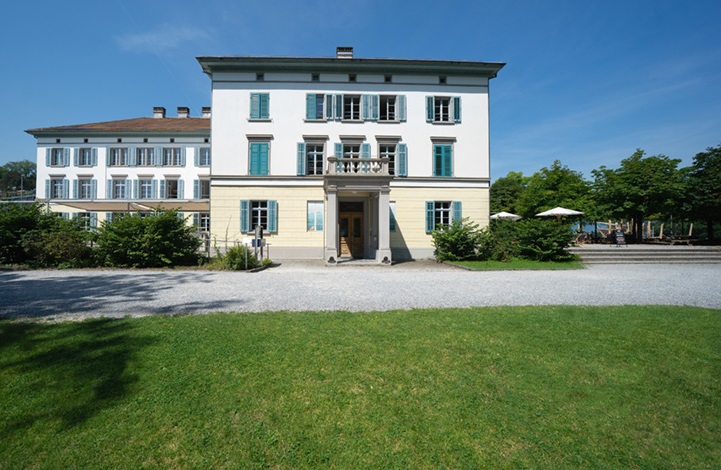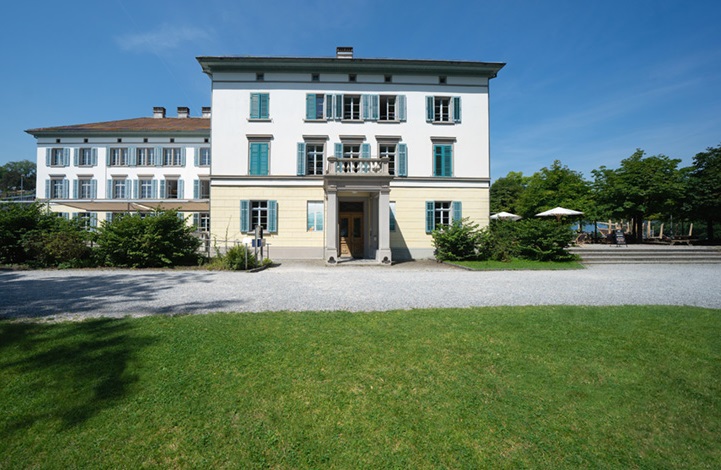 Swiss Youth Hostels
The Swiss Youth Hostels are the organisation for budget-aware and environmentally conscious travellers. Not only do they provide unforgettable holiday and leisure experiences, but they also attach great importance to family-friendly offers and are committed to sustainable tourism. With around 50 locations in Switzerland and Lichtenstein, they offer the ideal starting point for your adventure.