Clean & Safe
Our hygiene measures
The health of both our visitors and employees is our top priority. We have put the following measures from our safety and protection plan in place to ensure that everyone can enjoy their experience at the Lindt Home of Chocolate safely.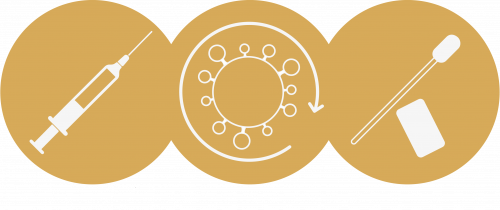 COVID certificate requirement
Since September 13, 2021, it has been a requirement to show a COVID certificate at the Lindt Home of Chocolate. Therefore, access to the following areas (16 years and older) is only allowed with a valid COVID certificate:
Chocolate Tour / Chocolate courses / Café (indoor)
Guests from Switzerland and the EU/EFTA/Schengen area: Access to all indoor areas with the existing digital COVID certificates.
Guests from third countries outside the EU/EFTA/Schengen area (vaccinated with an EMA-authorized vaccine):
Until October 10, 2021, all human-readable vaccination cards (indicating the holder's personal information, vaccine name, country and date of vaccination, in the Swiss national languages, English or Spanish) can be used to access indoor areas. After October 10, the certificates must be converted into a Swiss certificate. This process is currently in development.
Guests from third countries outside the EU/EFTA/Schengen area (immunized with other vaccines):
These guests have the option of purchasing food and drink for consumption in outdoor areas and of taking a test.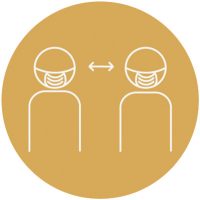 Face masks - keep your distance
It is required to wear a face mask when visiting the Lindt Home of Chocolate.
Please keep at least 1.5 meters away from other people.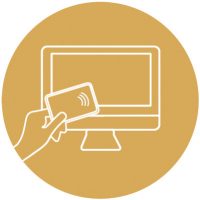 Online tickets and contactless payment
Avoid the lines by purchasing your ticket online. Please use contactless payment options whenever possible.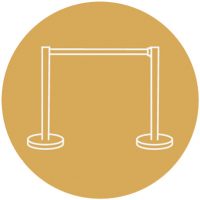 Limited numbers
For your safety, the number of people admitted to the exhibition at the same time has been limited. The route to follow through the exhibition is clearly marked.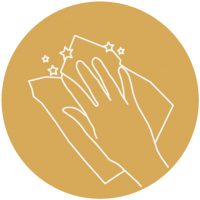 Regular cleaning
Visitor areas and washroom facilities are regularly cleaned and disinfected. Audio guides will be disinfected after every use.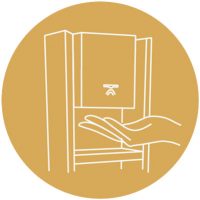 Disinfection stations
Disinfection stations have been set up at regular intervals.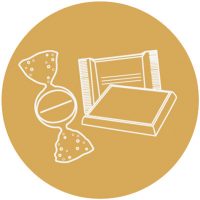 Tasting
The tasting stations are open. Thanks to our strict hygiene standards, nothing will prevent you from enjoying this experience to the fullest.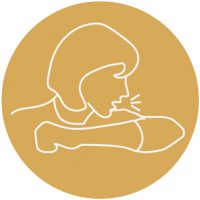 Other safety measures
If you are displaying any symptoms of illness, please stay at home to protect others from infection.