CREATIVE WITH ALL YOUR SENSES
Become a Lindt Master Chocolatier
Dive into the world of chocolate and see what it's like to be a Lindt Master Chocolatier yourself! In the unique atmosphere of our Lindt CHOCOLATERIA, pour your own chocolate bar using the finest chocolate and decorate it however you like using decorations like almonds, sprinkles and nuts. While your masterpieces cool, you will be guided through a chocolate tasting by one of our Lindt Master Chocolatiers. Then all you need to add is a lovely wrapper, and you can take your homemade chocolate bar home with you.
This course is the perfect activity at any time of year and is suitable for adults and children aged 5 and above. Chocolate tasting is included in the price. Look forward to a unique chocolate experience that will inspire you!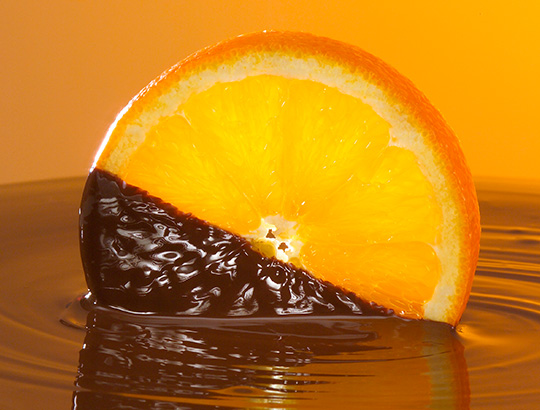 Details about the course
In this course, you will pour and decorate your own chocolate bar, under the expert guidance of the Lindt Master Chocolatier. Along the way you will learn many interesting things about the origin, history and manufacture of Swiss chocolate, and also get to take part in a tasting.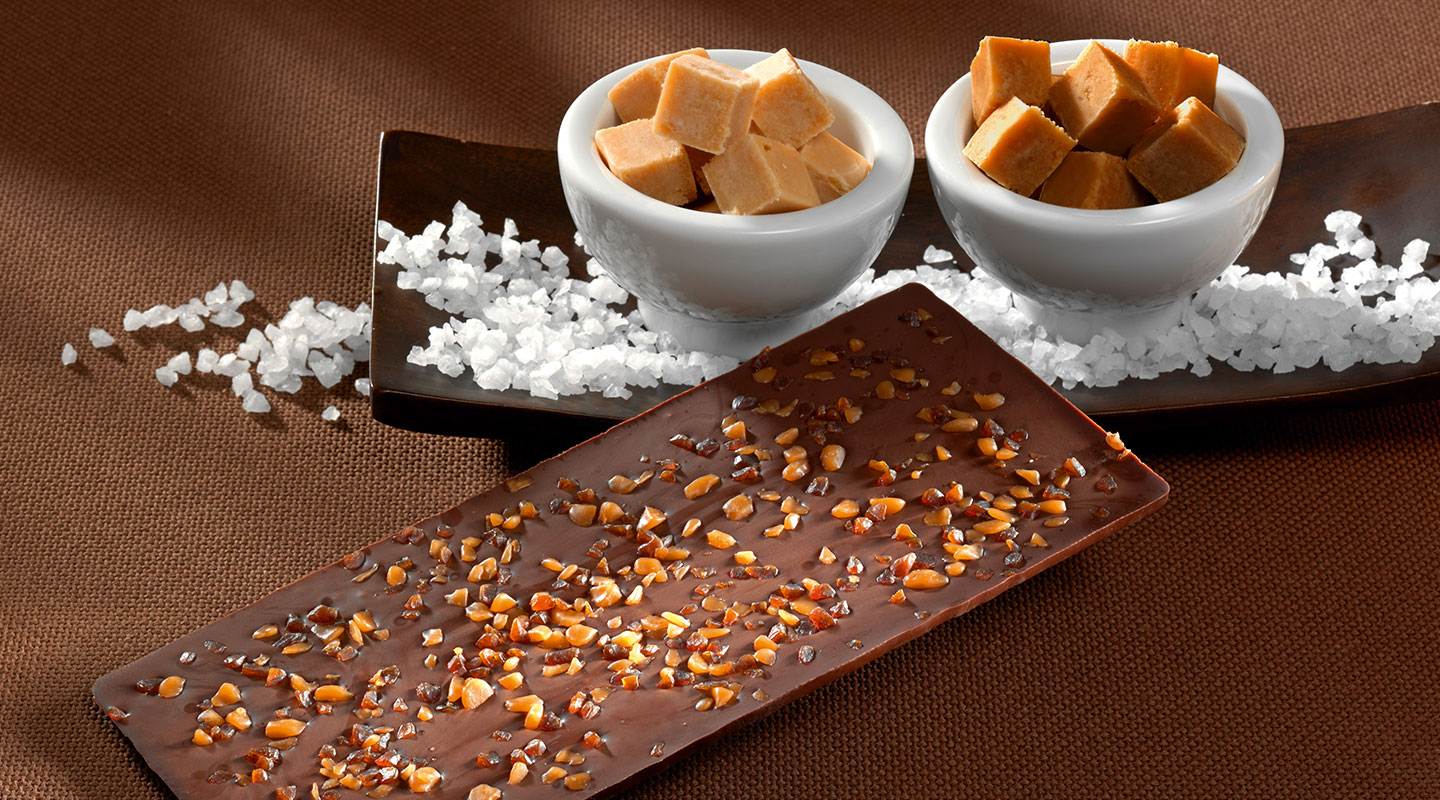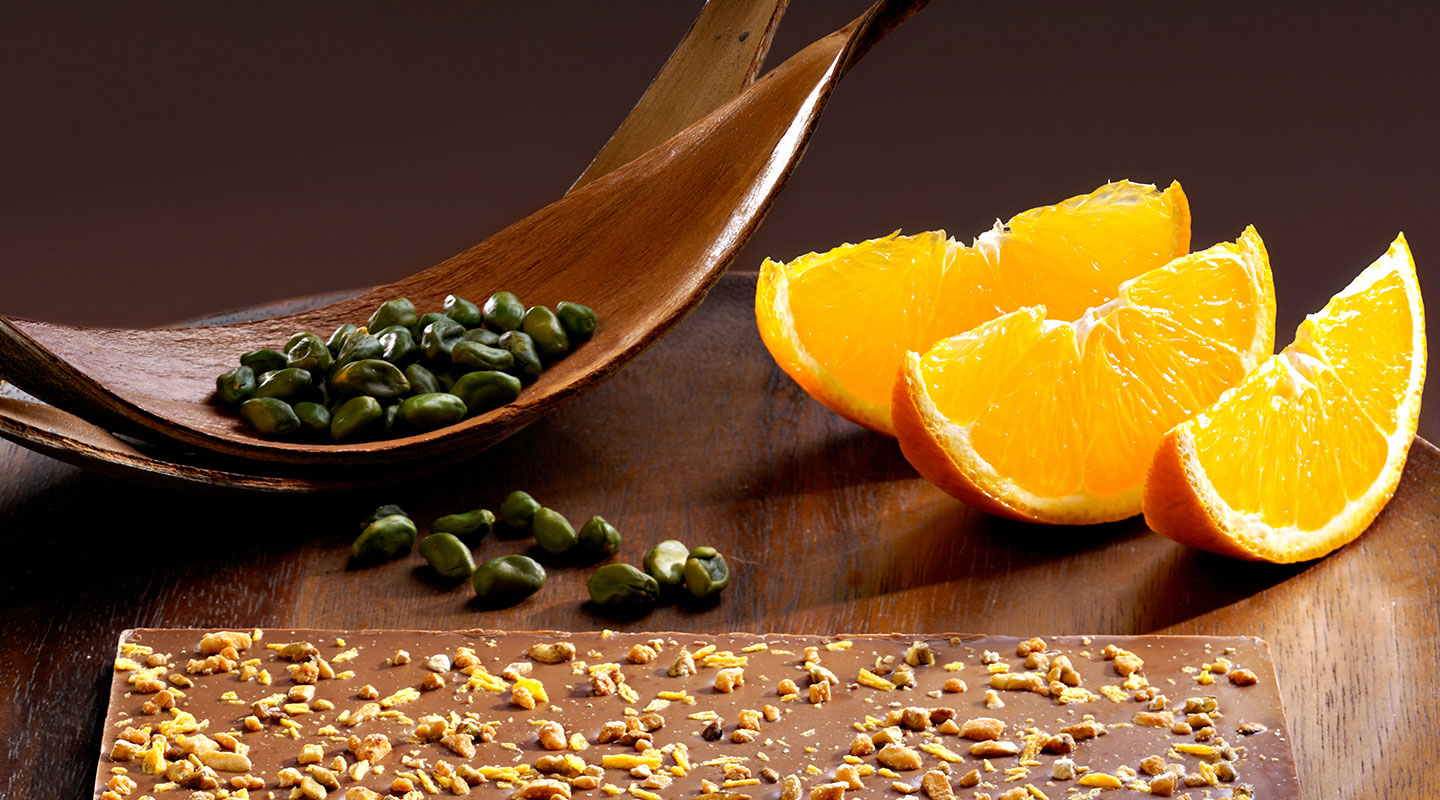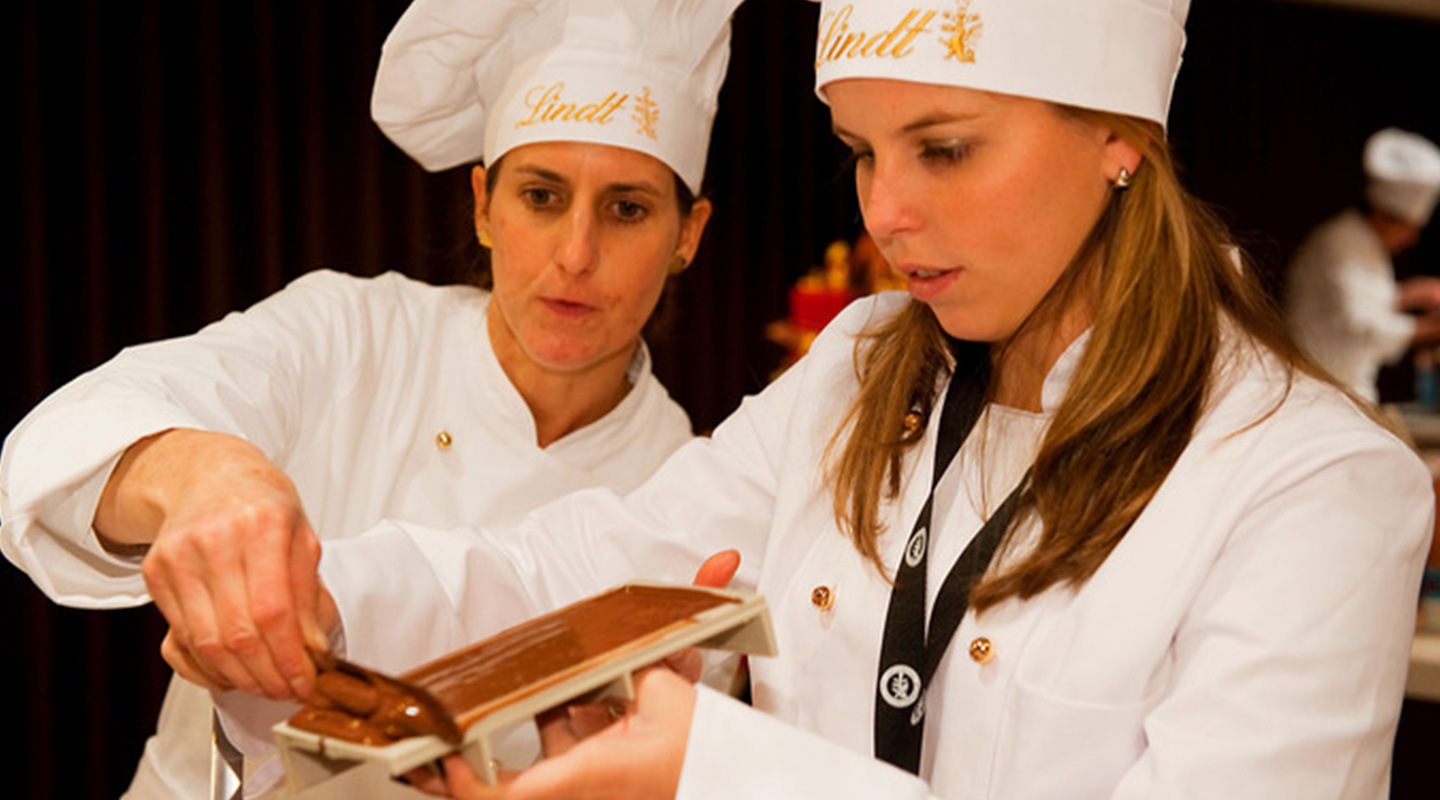 Experience creativity with all your senses
Choose one of our unique chocolate courses and create chocolate yourself under the expert guidance of the Lindt Master Chocolatiers. An unforgettable experience in the unique atmosphere of the Lindt CHOCOLATERIA at the Lindt Home of Chocolate.