PRALINES – A DREAM IN A CHOCOLATE BOX
Make your own selection of chocolates and pralines
With our exciting introduction in our authentic chocolateria, you can immerse yourself and your group in the world of chocolate. You will then pour fine chocolate into two half shells in the shape of a cocoa pod. These will serve as chocolate boxes for the two popular types of praline, "Amande de Luxe" and "Pearl de Cacao", which you will refine yourself. The delicious treats you create will be beautifully wrapped and you can take them home with you.
Under the expert guidance of our Master Chocolatiers, you and your guests, or your team, will learn how to handle chocolate and create your own masterpieces. Send us an obligation-free inquiry for more details.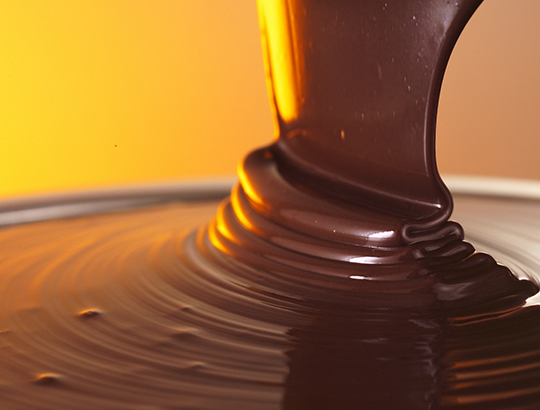 Details about the course
In this course, you will receive an exciting introduction into the world of chocolate and then get to create your own chocolate box made of chocolate. You will also refine two different kinds of pralines. Of course you can take your masterpiece home with you.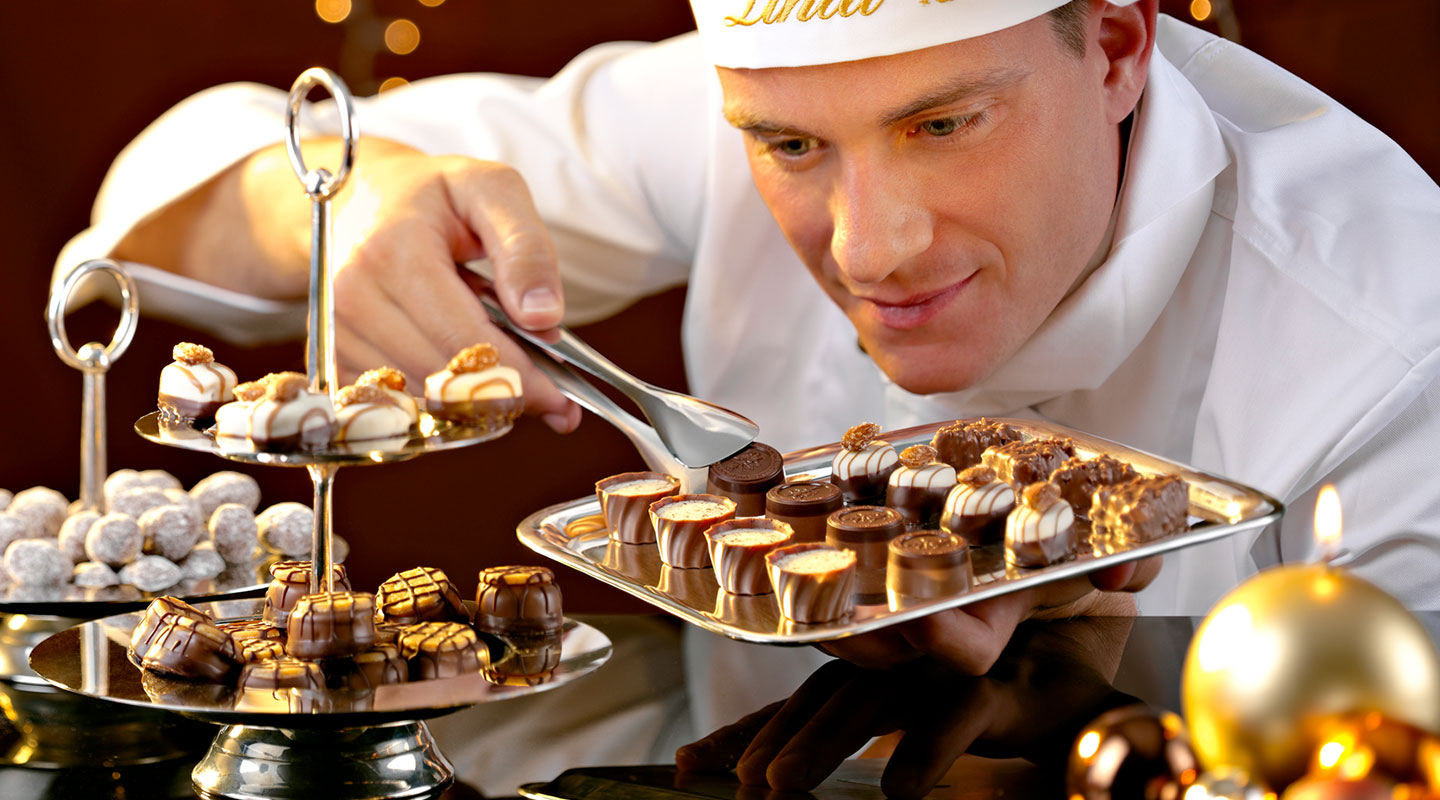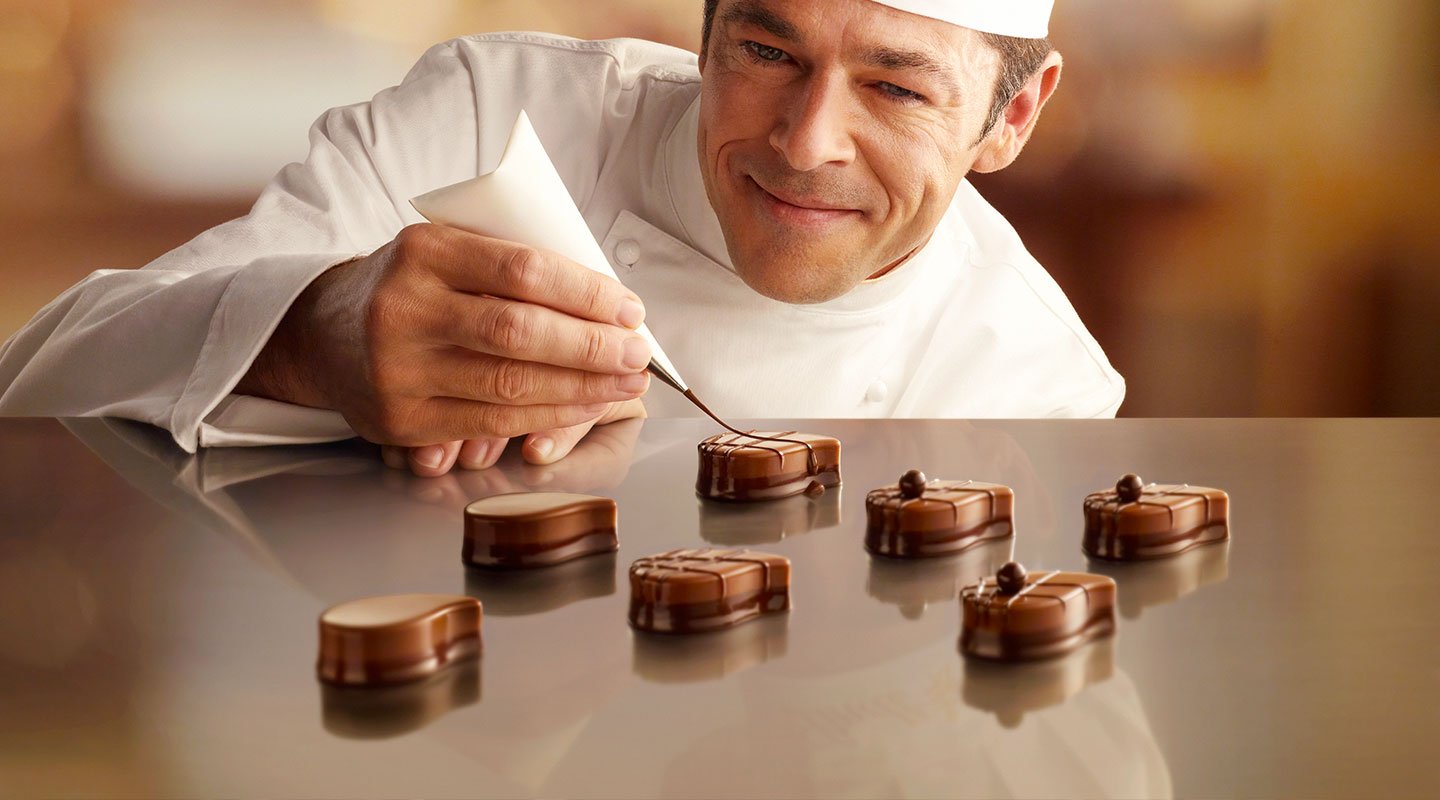 Your inquiry regarding a corporate & private course
Do you want to offer your customers, employees or business partners an unforgettable, one-of-a-kind chocolate experience in the unique atmosphere of the Lindt CHOCOLATERIA? Then, simply fill out the form below and send us your obligation-free inquiry. We look forward to hearing from you.