TRUFFLE MAGIC
Our Champagne Truffles course at the Lindt Home of Chocolate
Make yourself and your loved ones happy and experience special moments with us in the LINDT CHOCOLATERIA.
Together with our LINDT Maîtres Chocolatiers, you will produce exclusive champagne truffles, which you can take home  beautifully packaged.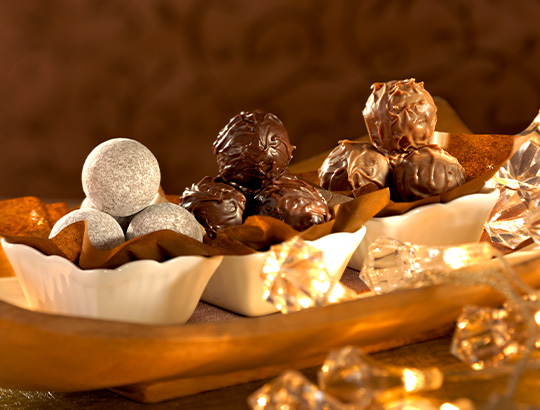 Details about the course
In this course you will make your own precious champagne truffles from the finest Lindt chocolate and best ingredients.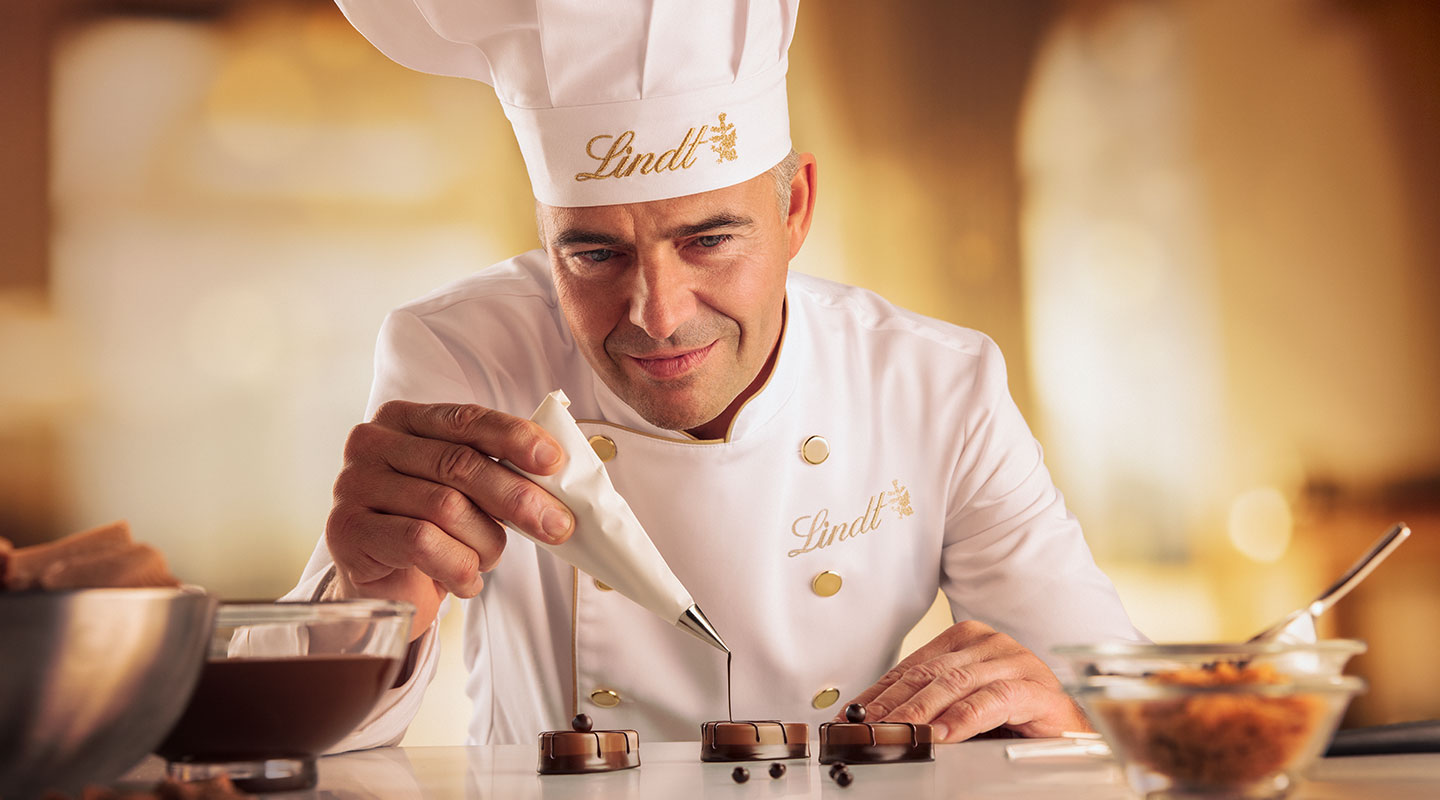 Create your own noble champagne truffles
Choose one of our unique chocolate courses and create your own truffles under the expert guidance of the Lindt Maîtres Chocolatiers. An unforgettable experience in the unique atmosphere of the Lindt CHOCOLATERIA in the Lindt Home of Chocolate.